Emerald Coastal
Emerald Coastal Inc. is brokered by Benjamin Alexander, who is dual licensed as a Real Estate and Mortgage Broker. Our corporate office is located at 267 John Knox Rd in Tallahassee FL. Emerald Coastal is licensed in the State of Florida as well as holding memberships with the National Assiotion of Realtors, Florida Association of Realtors, Central Panhandle Association or Realtor, Emerald Coast Association of Realtors, Tallassee Board of Realtors, and Assossiotion of Independent Mortgage Experts.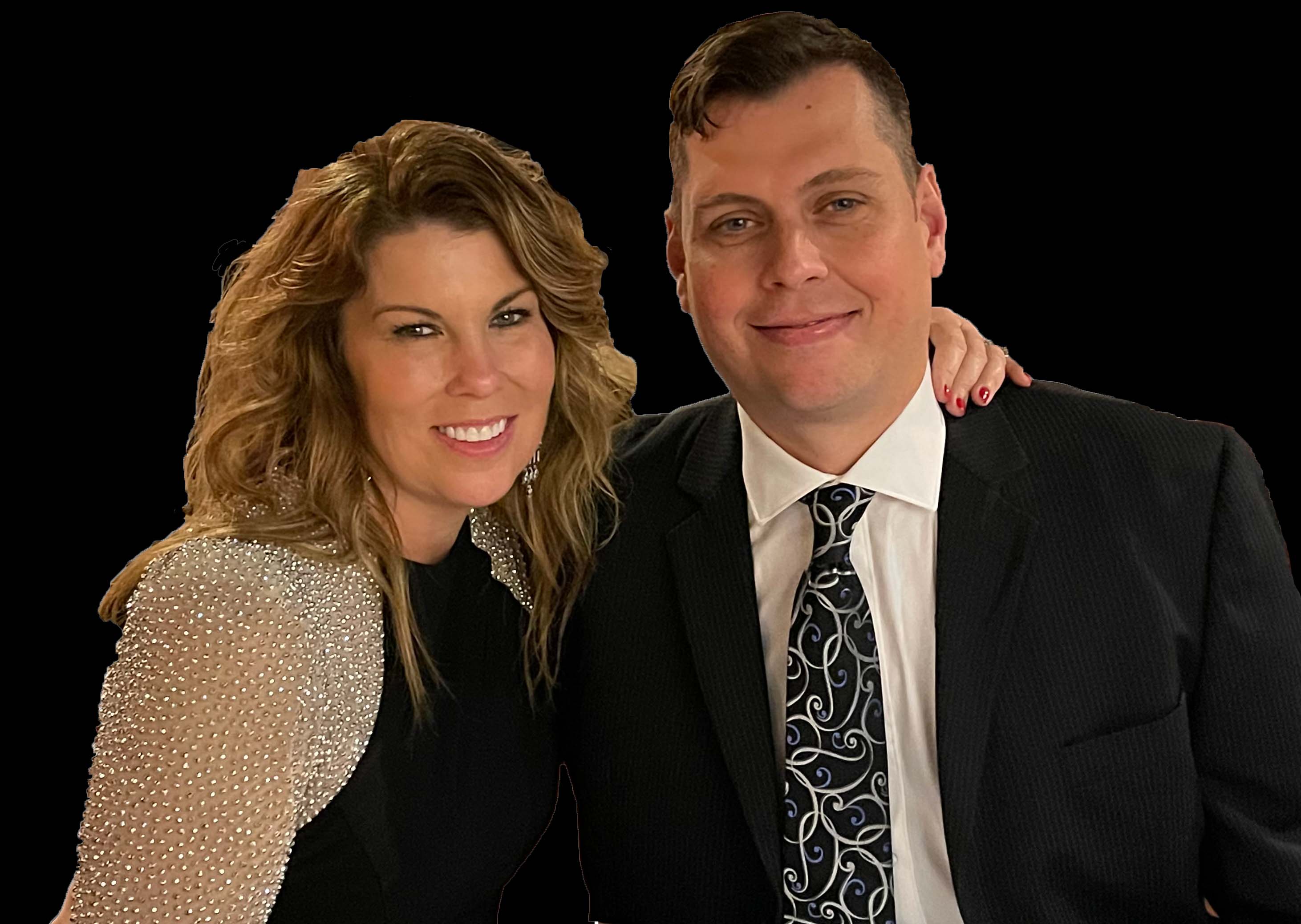 Ben Alexander started his real estate career in 2003 in Tallahassee, moving to Panama City Beach in 2008. Obtained a Broker license in 2010, and mortgage license in 2016. Ben also holds a Broker's License with Counts Real Estate. He is married to Cherie Alexander and have a young son Landon.
Cherie started working for Steve Counts in 1997 when it was St. Andrews Bay Real Estate, after numerous mergers and aquisitions, Counts Real Estate was formed in 2005. Cherie worked as the office manager until 2016 when she went into sales with Ben. She was the top residential agent for Counts in 2021 with over $16,000,000 in sales.
Company NMLS#1910800
Qualifying NMLS#1509879
Company Real Estate License #CQ1058242
Qualifying Broker License #BK3440102