Panama City By Property Type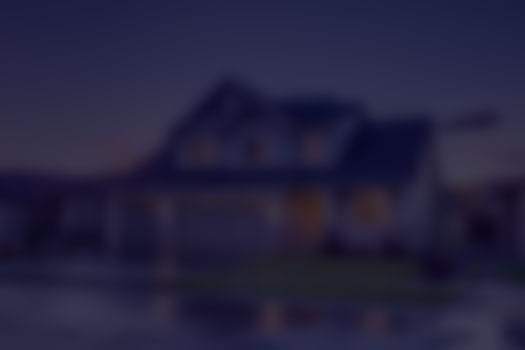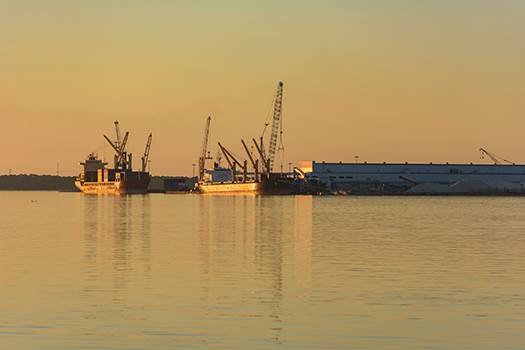 Panama City Commercial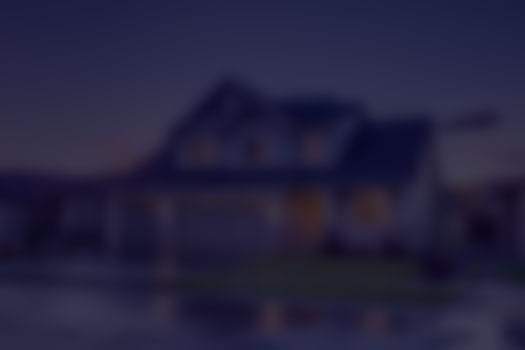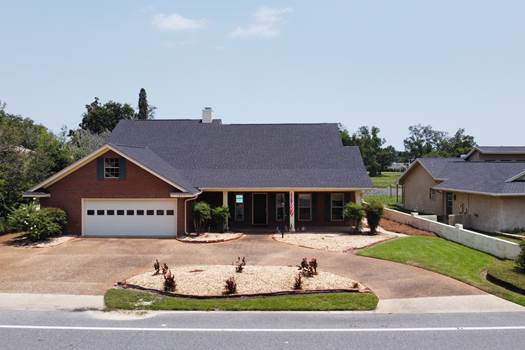 Panama City Houses
Panama City Real Estate
Welcome to Panama City Real Estate
Looking to buy or sell real estate in the vibrant and thriving city of Panama City? You've come to the right place! At Emerald Coastal, we specialize in connecting buyers and sellers, offering a comprehensive range of services to ensure a smooth and successful real estate transaction.
Why Choose Panama City?
Panama City is a jewel of Northwest Florida, known for its stunning beaches, subtropical climate, and rich cultural heritage. . Whether you're looking for a vacation home, an investment property, or a place to retire, Panama City offers a wealth of opportunities.
Our Services
Buying or Selling: We understand that buying or selling a property can be a complex process. That's why our team of experienced real estate professionals is here to guide you every step of the way. We'll help you navigate the market, identify suitable properties, negotiate offers, and ensure a seamless closing process.
Property Listings: Explore our extensive database of property listings in Panama City. From luxurious bayfront condos to spacious family homes, we have a wide range of options to suit every budget and lifestyle. Our listings are updated with live mls feeds, ensuring that you have access to the latest properties on the market.
Market Insights: Stay informed about the Panama City real estate market with our comprehensive market insights. Our team closely monitors trends, prices, and developments, providing you with valuable information to make informed decisions. Whether you're a buyer or a seller, our market insights will help you stay ahead of the game.
Relocation Assistance: If you're considering moving to Panama City, we offer relocation assistance to make your transition as smooth as possible. Our team can provide information about neighborhoods, schools, healthcare facilities, and other essential services. We'll help you find the perfect place to call home in Panama City.
Investment Opportunities: Panama City presents exciting investment opportunities. Whether you're interested in residential properties, commercial developments, or land for future projects, we can assist you in identifying lucrative investment opportunities and maximizing your returns.
Why Choose Us?
At Emerald Coastal, we pride ourselves on our professionalism, integrity, and commitment to client satisfaction. Here's why you should choose us:
Expertise: Our team of real estate professionals has in-depth knowledge of the Panama City market. We have a proven track record of success and are dedicated to providing exceptional service to our clients.

Personalized Approach: We understand that every client is unique, with specific needs and preferences. That's why we take the time to understand your goals and tailor our services accordingly. Your satisfaction is our top priority.

Financial services can be handled in house. This streamlines the process and everyone is on the same page. It also means lower cost as we can discount services when combined

Transparency: We believe in transparency and open communication throughout the buying or selling process. We'll keep you informed at every stage, ensuring that you have all the information you need to make informed decisions.
Contact Us
Ready to embark on your Panama City real estate journey? Contact us today to get started. Our team is here to answer your questions, provide guidance, and assist you in achieving your real estate goals. Discover the beauty and opportunities that Panama City has to offer with Emerald Coastal.
Panama City Residential
October 1, 2023